New products, New $1 fonts, Buy My Store sale ending, and a FREEBIE!
Happy Fall!! I am so happy that Fall is finally here...we even have Fall-like weather here in Alabama today so the windows are all open 😍 I have a few things to share with you guys. I extended the
Buy my Store deal
through the end of September, so tomorrow is the last day that you can purchase everything for only $40. I also have a few new products that I will post below. I have a new little freebie for you, as well, below. There are also some awesome new
$1 font deals at my affiliate Creative Fabrica site
...these are available for a very limited time so grab'em if you want'em ASAP 😊 Here are a few of my favorites...
My newest products...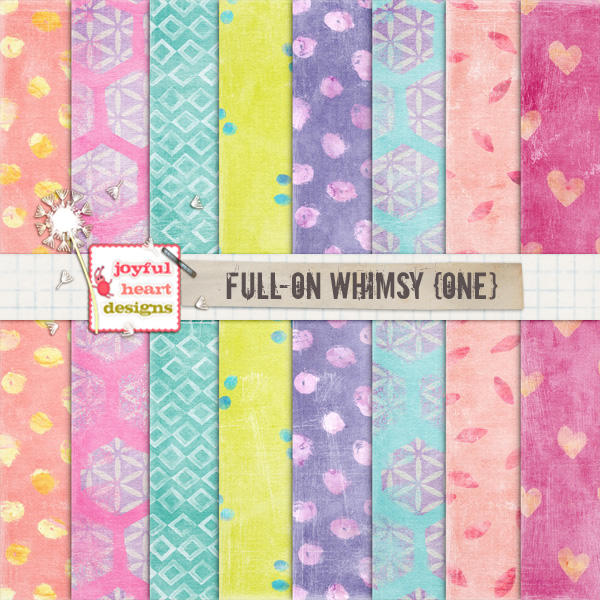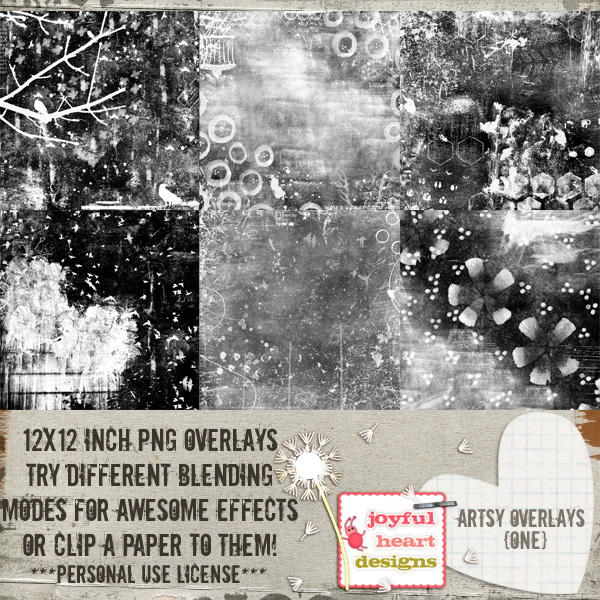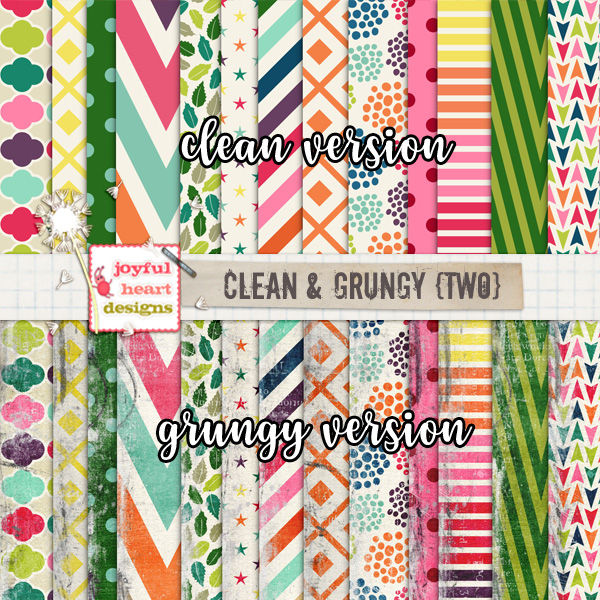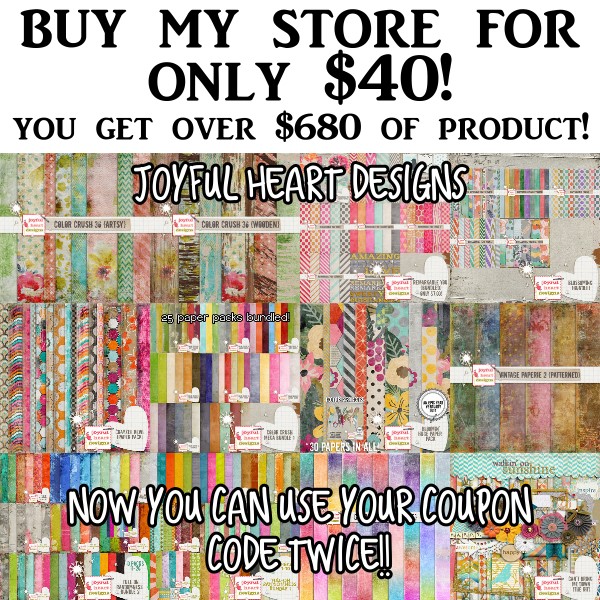 You can check out the Fleur Painted Florals product here: